How an Ethiopian/Eritrean grain grew hold in Idaho
Injera, a fermented flatbread when cooked, begins to form bubbles which are affectionately known as the eyes. It's a sourdough like you've never had before. It's the plate used in Ethiopian/Eritrean cuisine that sops up all the delicious sauces and spices. It's made with teff, the world's smallest grain and the next superfood of America with the most calcium of any grain and as much as 20 grams of protein per cup.
Founder of the Teff Company, Wayne Carlson, first became involved with Ethiopia during the 1970s. He lived as a guest of the local farming community, and found the farmers eager to show their crops. Wayne became devoted to the local food, and soon discovered that while the farmers had a wide variety of crops, they preferred to grow and eat teff. Later, back in Idaho, Wayne was fascinated by the similarities of the Snake River region and the East African Rift's climates and geology. Both are borne from major dynamics in the earth's crust, resulting in massive basaltic lava flows and tectonic movements. Both are subjected to hot summers with intense sunlight. An idea formed that the Snake River Valley may be perfect for growing teff. And why not import some wisdom from an ancient culture to the West for a change? Once they started growing, word spread to Ethiopians and Eritreans living in American metropolitan areas as they reconnected with their favorite grain.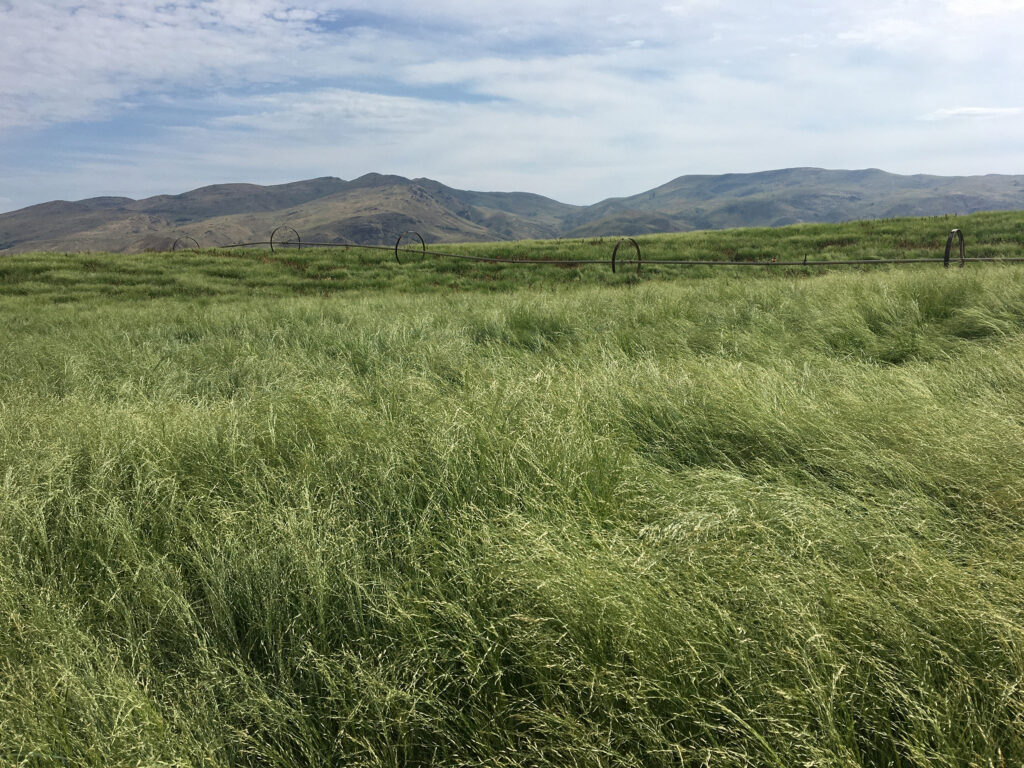 The Teff Company now has been supplying these communities across the country for over thirty-five years with American-grown Maskal Teff, which is available nationally in ethnic markets, health food stores and directly from their company website. Royd and Gareth, Wayne's sons, have taken over the company and are continuing the company's mission to provide the highest quality teff to members of the Ethiopian and Eritrean communities in the United States and demonstrate the value of teff to a wider population through education of farmers and people of all backgrounds. One of the strategies for doing this is by working with recipe developers across the country to integrate teff into the American diet and with recipes for any type of carbohydrate from Banana Pancakes to Rosemary Crackers.
"Teff is really important for the people from Ethiopia and Eritrea, but we think it can have a lot of value and relevance to farmers and foodies here in the US as well," said Royd Carlson.
Mention "Idaho" to any Ethiopian and Eritrean and many will mention that that's where their teff comes from. For many Americans we think of potatoes when we think of Idaho thanks to Cecil Andrus. It's time for Idaho to be recognized for another food staple, teff.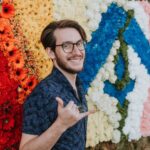 Alex Milles is a Marketing Coordinator for the Teff Company. He enjoys educating people about this tiny grain. When he's not flipping teff banana pancakes, or making teff almond shortbread cookies, he's out walking his dog Spam. He also runs a local food blog.