On Wednesday June 17th, we temporarily closed Bittercreek Alehouse and postponed the reopening of Diablo & Sons Saloon.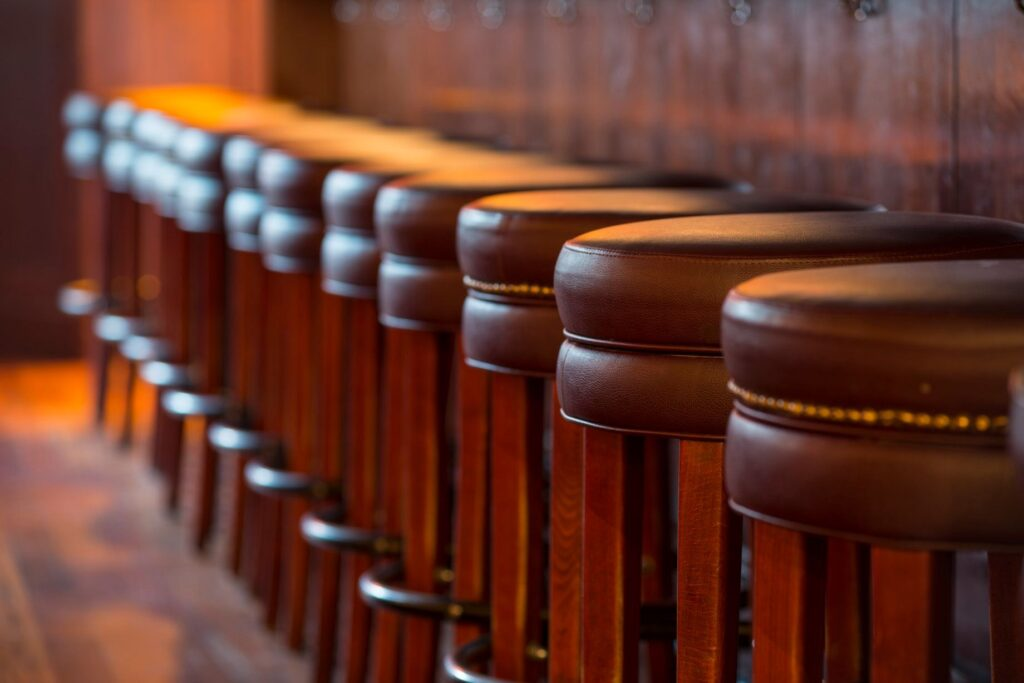 We did not have any staff with positive tests at that time. We closed because increasing numbers of cases were being reported in service industry staff across downtown, and in people close to our staff. To us, the safest thing to do was stop, follow up on each case, and confirm that we were managing the risk to the best of our ability.
Since then, we've had one staff member test positive for COVID-19. Their last shift was the morning shift of Wednesday 6/10. Their exposure to the virus occurred that Wednesday night after that shift, but they did attend an hour long training with staff on the morning of Friday 6/12. They did not interact with any members of the public.
We have conducted staff wide testing, and are waiting for the results prior to reopening. We have been working closely with all members of our team and ensuring we are successfully managing the risks that are now associated with the restaurant industry during Covid-19.
The Situation
The Boise service industry has been impacted directly by COVID-19 over the last few weeks of the state's reopening. While we at Bittercreek are doing our utmost to keep our customers and staff safe and healthy, there can be no denying that COVID-19 is within our community, and that cases of people we know, businesses we like, and even our own staff may occur.
In this current situation, we are left with two options: 1, we can close down until a vaccine is prepared (a length of time we cannot sustain as a business, resulting in the permanent closure of Bittercreek Alehouse and Diablo & Sons), or 2, we can accept the risk of running a restaurant during COVID-19, and work as a team to manage it.
We understand our customers have their own options to weigh, and hope they will do so with the knowledge that we are doing everything we can to keep our dining room a safe environment.
Moving Forward
Bittercreek Alehouse, Bittercreek Family Supply, and Diablo & Sons will be reopening Monday, June 22. Moving forward, we will not close our doors if we have a positive test. The Center for Disease Control and Central District Health are not recommending that restaurants do so. Beyond that, we feel confident that the safety measures we have in place are enough to prevent transmission. If we do have a positive test, we will share it with the public via social media and our newsletter.

Our updated safety standards and protocols are available for review under "Safety" on our website.