Story by Carissa Wolf; Photography by Guy Hand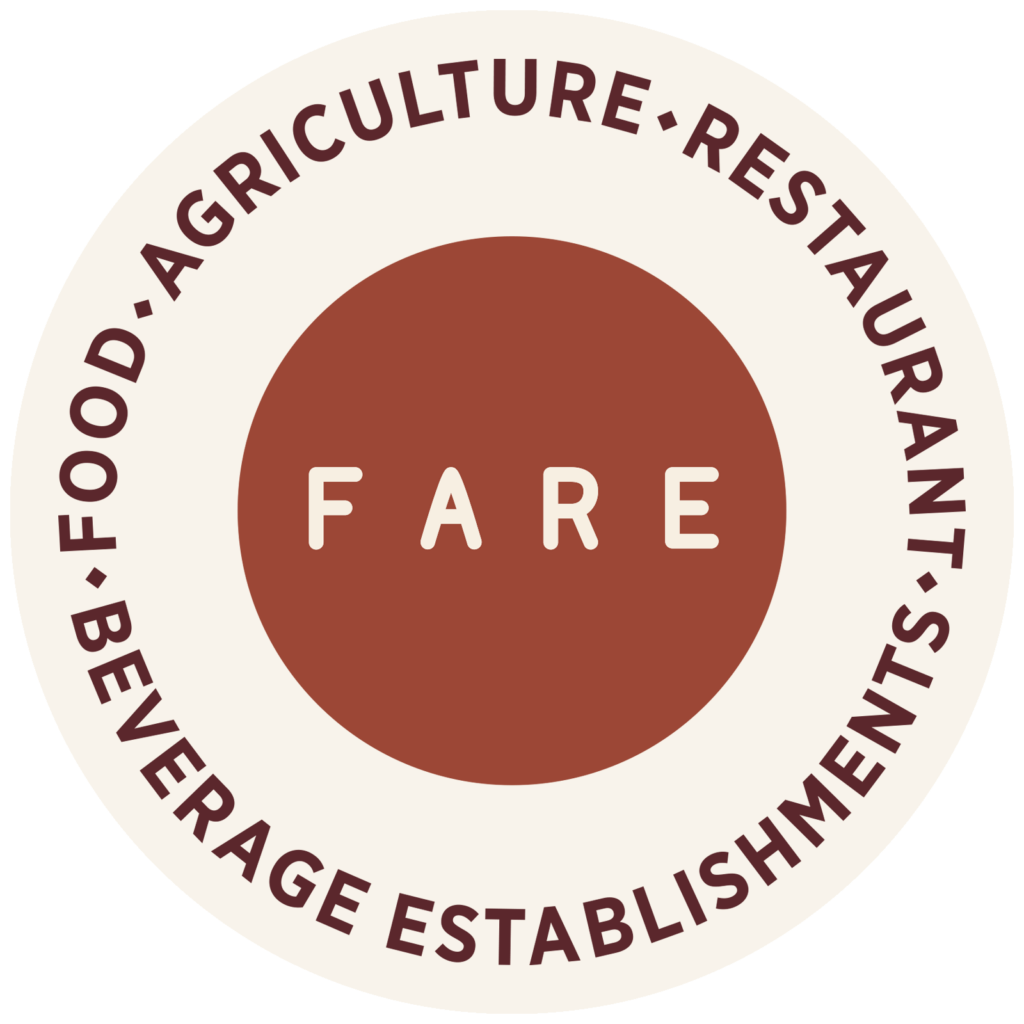 Meetings with the mayor, statewide calls to action, petitions to the governor and highway district politics usually don't fill a restaurant or bar owner's to-do list.
Good thing Rocci Johnson gleaned some transferable job skills as an activist for social justice issues and a nonprofit advocate. They're helping her fight to keep her business alive during the COVID-19 crisis.
Political activism is now part of doing business for the Humpin' Hannah's owner and dozens of other bar and restaurant owners and food producers across Idaho. They've come together to form a unified voice for the bar, restaurant and independent food producers under FARE Idaho and it's a voice that's reaching some powerful ears.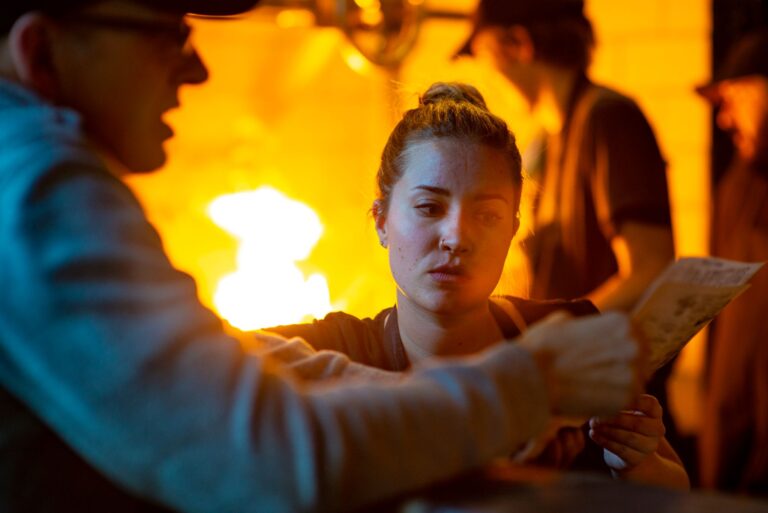 The Independent Food, Agriculture, Restaurant and Beverage Establishments Alliance (FARE) grew out of the COVID-19 crisis as an advocacy coalition and antidote to the host of challenges that arose in the pandemic's wake and as part of the organizations larger effort to support and advance the state's independent food industry.
"There was no go to entity to go to and help navigate us through this crisis," Johnson says. "Everything is so fluid at this point. Everyday there is a new crisis at hand."
Solutions to the ever evolving and shifting challenges that now plague the state's food and beverage producers and purveyors top the organization's weekly agenda. Zoom meetings bring Idaho's independent food businesses to a virtual roundtable to discuss best practices and share tips on how to safely keep their establishments up and running.
FARE members pool their collective knowledge to help keep each other's businesses afloat and offer the independent food community resources to help navigate the financial and even mental health issues that stem from the COVID-19 crisis. FARE lobbying efforts have already given them a voice in shaping the COVID-19 food landscape, but members say they plan to maintain their relevance in the post-pandemic food scene.
"It was really important that we had an organization like FARE before COVID-19," says Colette DePhelps, a community food systems area extension educator with University of Idaho.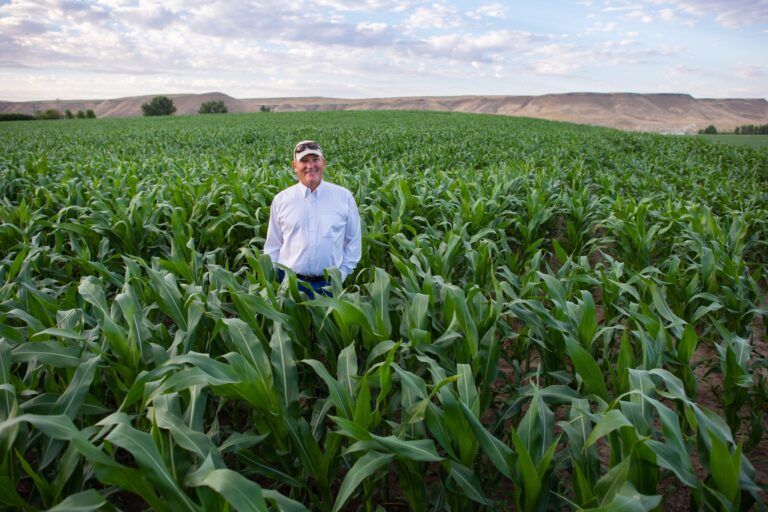 During any given legislative session, lobbyists from Idaho's large-scale agricultural industries fan out and canvas the Idaho Statehouse. And plenty of lobbyists representing corporate food interests maintain a presence at the Capitol, but your average mom and pop pub or small local small farmer lacks the well-monied lobbying power of food corporations or an advocacy organization that specificity advances and addresses the issues and concerns that remain unique to independent food and beverage producers and purveyors. The COVID-19 crisis simply highlighted and magnified the need to address these issues while birthing a host of challenges and crises in its wake, members say.
"There's other really important issues in the industry like access to health care and a living wage. FARE Idaho will really be able to address some of these issues," DePhelps says.
While the first COVID-19 wave to hit Idaho was still a handful of reported cases, FARE Idaho members digitally assembled across the state and unified as a formidable voice before state government. Nearly 200 bar and restaurant owners from Boise to Moscow and beyond signed on to a March 16 letter to the Governor of Idaho, imploring him to order the closure of their establishments and others across the state in an effort to stall the spread of the disease, protect public safety and dampen pandemic related economic losses. Within days of news outlets publishing the letter signed by FARE Idaho members, Boise Mayor Lauren McLean ordered city dining rooms to shut down and Gov. Brad Little announced a statewide stay-at-home order that began March 25 and closed restaurants to sit-down services.
The reopening of bars and restaurants—and subsequent reclosings in some cases—brought a new wave of challenges and concerns including questions about how to keep patrons and workers safe while insuring that employees don't lose homes to foreclosure and eviction. The crisis means that FARE members sometimes wear the hat of social worker, lobbyist, public relations specialist and crisis manager all in the same day.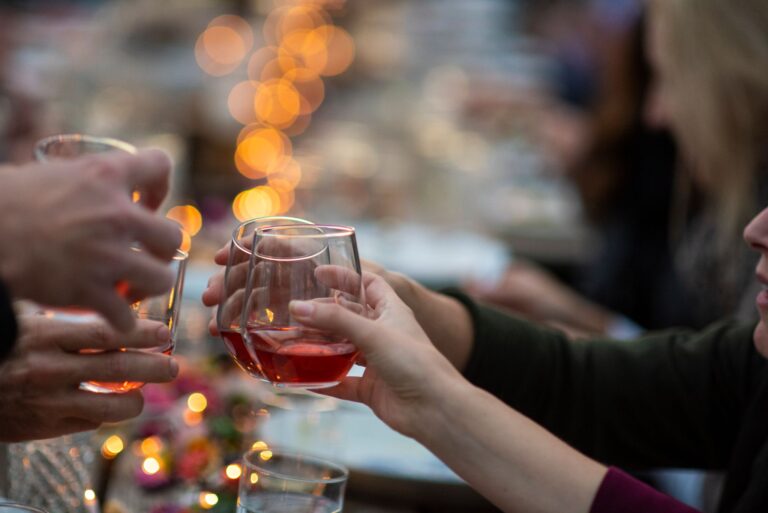 Restaurant and bar owners and their employees have ridden a roller coaster of starts, stops and setbacks since the pinning of FARE's first call to action, DePhelps says. In a world where industry colleagues often look to competition to ensure their survival, FARE Idaho members maintained a collaborative, steady and unified presence throughout the COVID crisis.
"This community of independent restaurant and bar owners are really remarkable about their ability to come together," DePhelps says.
FARE members pushed for patio expansions along Boise's Eighth Street and when the city granted that request, they kept pushing to expand dining into other sidewalks so colleagues could maximize their dining capacity and still comply with new social distancing guidelines.
Patios, public health and paychecks are all a part of the FARE agenda that continues to evolve with the food landscape, FARE board member and co-secretary, Rocci Johnson says.
"We're going to try to collectively bargain. With larger numbers comes the ability to negotiate for healthcare and higher wages," she says. "There's strength in numbers and collectively we can get a lot more accomplished and have a voice at the table."